turn your photos into art
Think You Can't Paint? Think Again!
Finally – You CAN Be an Incredible Artist, Even If You Have Never Painted Before!
Set Your Inner Artist Free and Turn Your Favorite Photographs into Gorgeous Paintings… The Easy Way!

- PAINT YOUR FAVORITE PICTURES: Upload your favorite picture, and we'll send you everything you need to paint a masterwork, including paint and brushes
- NO ARTISTIC TALENT NEEDED: You don't need to be Picasso to create a beautiful painting – just paint by the numbers to create something truly unique
- ENJOY ART THERAPY as a side-effect – reduce feelings of anxiety while improving your mindfulness and getting into a Zen state of mind and focus
- PAINT ON GENUINE CANVAS PAPER with superbly detailed line art that is easy to follow – create your own incredible results on a high quality artist canvas
- FREE WORLDWIDE SHIPPING

Ever wish you could paint – but find yourself stuck with doodles, scribbles, and stickmen?
Looking for a way to celebrate a cherished memory, furry companion, or special event in a more personalized way than yet another smartphone snapshot?
Perhaps you're only looking for a relaxing new hobby that lets you get creative without having to worry about the end result.
Paint By Numbers Is as Easy as A – B – C

For better results, we offer a 36 color or 48 color option!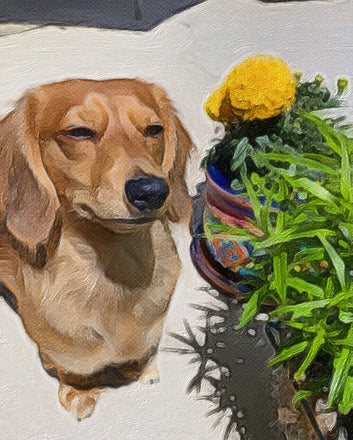 WHY DO YOU NEED ONE?
We are the #1 Rated Custom Paint by Numbers Company with over 75,000+ happy customers!

The modern world is a stressful, fast-paced one – and painting is a peaceful way to take a break while enjoying the therapeutic value of art…

…And, because you're painting by numbers, you don't even have to worry about your artistic skills (or lack of!).

Whether you choose to paint realistically or let bright colors explode over the canvas, it's easy to create a gorgeous and unique painting that celebrates someone – or something – close to your heart.
How To paint your numbers!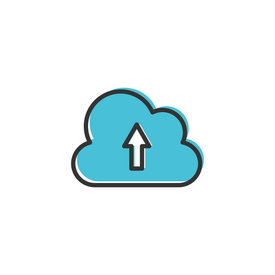 Step 1
Upload Your Favorite Picture!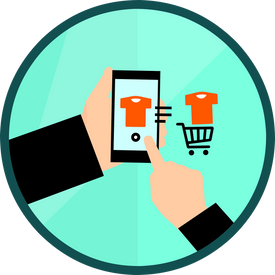 Step 2
Order your personalized Paint Your Numbers!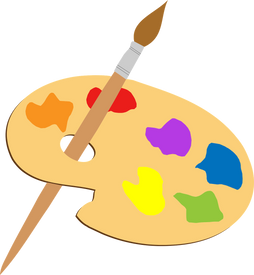 Step 3
Enjoy painting your numbers! 💕
Customer Service Hours
Monday - Saturday
9am - 5pm ET

support@paintyournumbers.com